How do you get the best work?
Start here.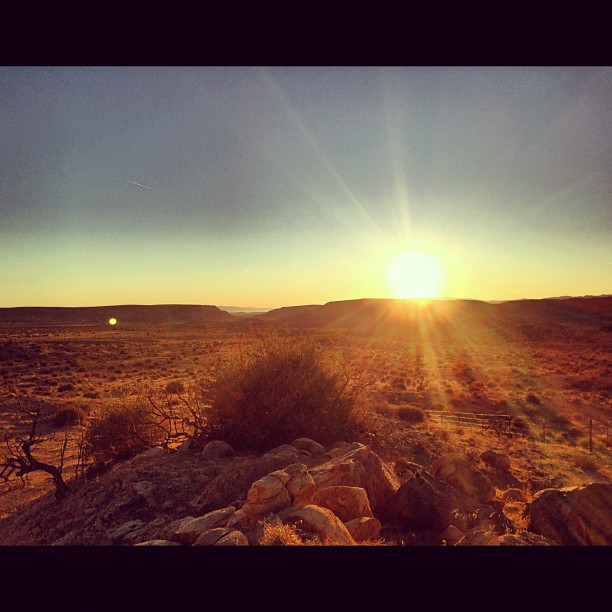 Kat Egan thoughtfully and intuitively connects brands to best-in-class agencies and teams.
As a "super connector" Kat helps businesses navigate the noise to connect directly to effective, smart, collaborative, and lasting solutions.
"Kat is the Kevin Bacon of the internet. She is one degree away from everyone."
SVP of Marketing, HPE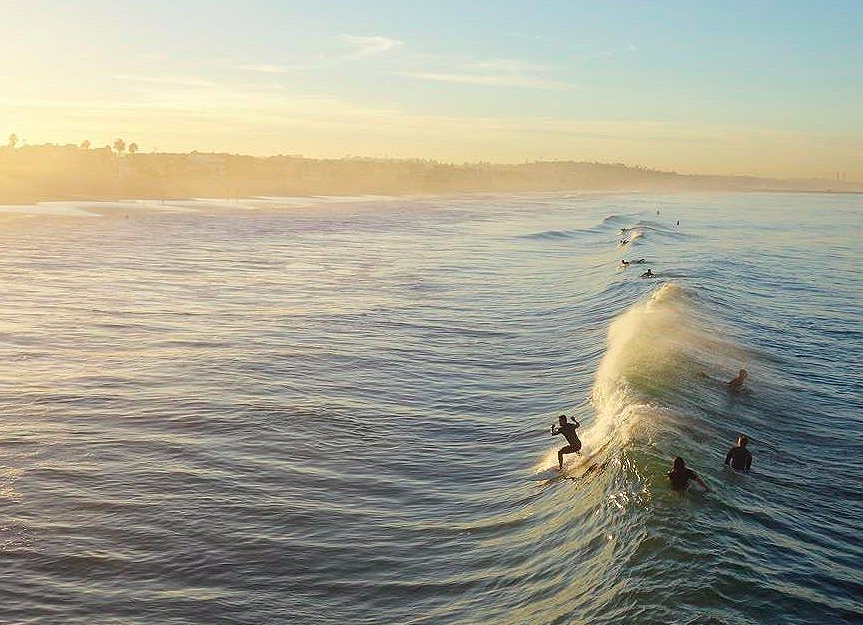 MISSION
"I feel even more strongly than ever that smart, beautiful work rooted in design that is being created outside the scope of traditional advertising briefs by small, smart agencies is work that resonates with people and needs to be at the forefront. All of us have been bombarded with traditional ads for our entire lifetime. We've lost perspective. It's time to shake things upside down now more than ever. What would it feel like to experience something that deeply touches us because of its ingenuity, beauty, intelligence—that is catered just for us and not just thrown down our throats because of a media plan?
I'm still waiting for companies and brands to get much less tentative, to feel truly emboldened, and to experiment and push the boundaries of what's possible knowing that that is the only way anything will evolve; to tear things apart and regrow into something new.
Almost all of the senior brand people I talk to all the time know that they should be getting more from their agencies, but they don't know how to find it, or can't quite put their finger on what they need. I believe that media (and our addiction to certain social feeds) keeps dumbing people down. How can we (everyone reading this) help elevate and create new possibilities?" - Kat Egan for FWA.com
"Kat is a powerful networker and social connector who created tremendous value where we needed it the most. She gave us great advice right away and came back to us quickly with smart people that matched our needs. With her large network, Kat effectively and strategically connected us to thought leaders, entrepreneurs and product innovation developers - all which helped us in creating an exciting and successful program and conference in New York City. "
- Netflife Research, Stockholm
THE WORK
It's clear that in order to stay relevant and have impact in a world of rapidly expanding technology, growing social networks and huge business changes, it's essential to have access to brilliant creative teams and future-focused solutions.
I collaborate with talented creative teams of all sizes who have deep experience in:
+ Brand Strategy
+ Design
+UX
+Digital Strategy and Execution
+Product innovation
+Technology
+Organizational Design
+Business Solutions
,+Content Solutions and Content Creation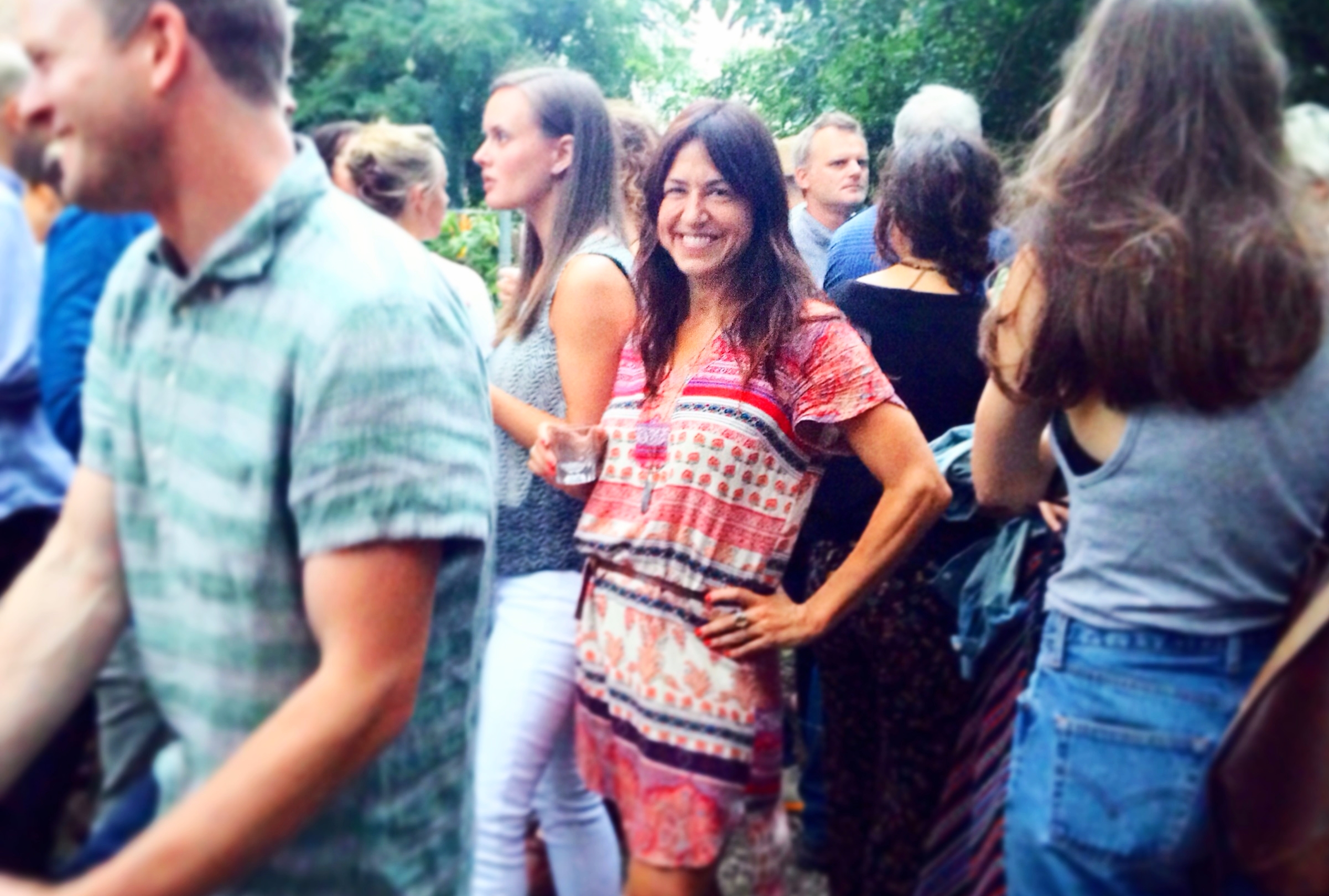 BACKGROUND
Kat has over 20 years of experience as an entrepreneur and successful business leader. She is particularly passionate around creating successful change, innovation and exploring what's next.
Kat co-founded the award winning creative agency Exopolis in 2001 (acquired in 2010). Over this 10-year period, Exopolis grew from 4 to 45 people, straddled all creative platforms and communications channels, won numerous awards in both the marketing / advertising and entertainment spaces and grossed over $30M in revenue.
Kat is one of the founding members of the Society of Digital Agencies (SoDA) as well as a founding board member of Boulder Digital Works, a seminal post-graduate education program catering to the business, creative and technology leaders of the future.
As an early champion for culture and community, Kat started her career working for non-profit art centers and museums such as Washington DC's Project for the Arts, San Francisco Asian Art Museum and SF ArtSpace. She moved to NYC to work with renowned organizations Central Park SummerStage and Radio City Music Hall. She then collaborated with artist and musician, David Byrne, for over 7 years helping run his music label, Luaka Bop.